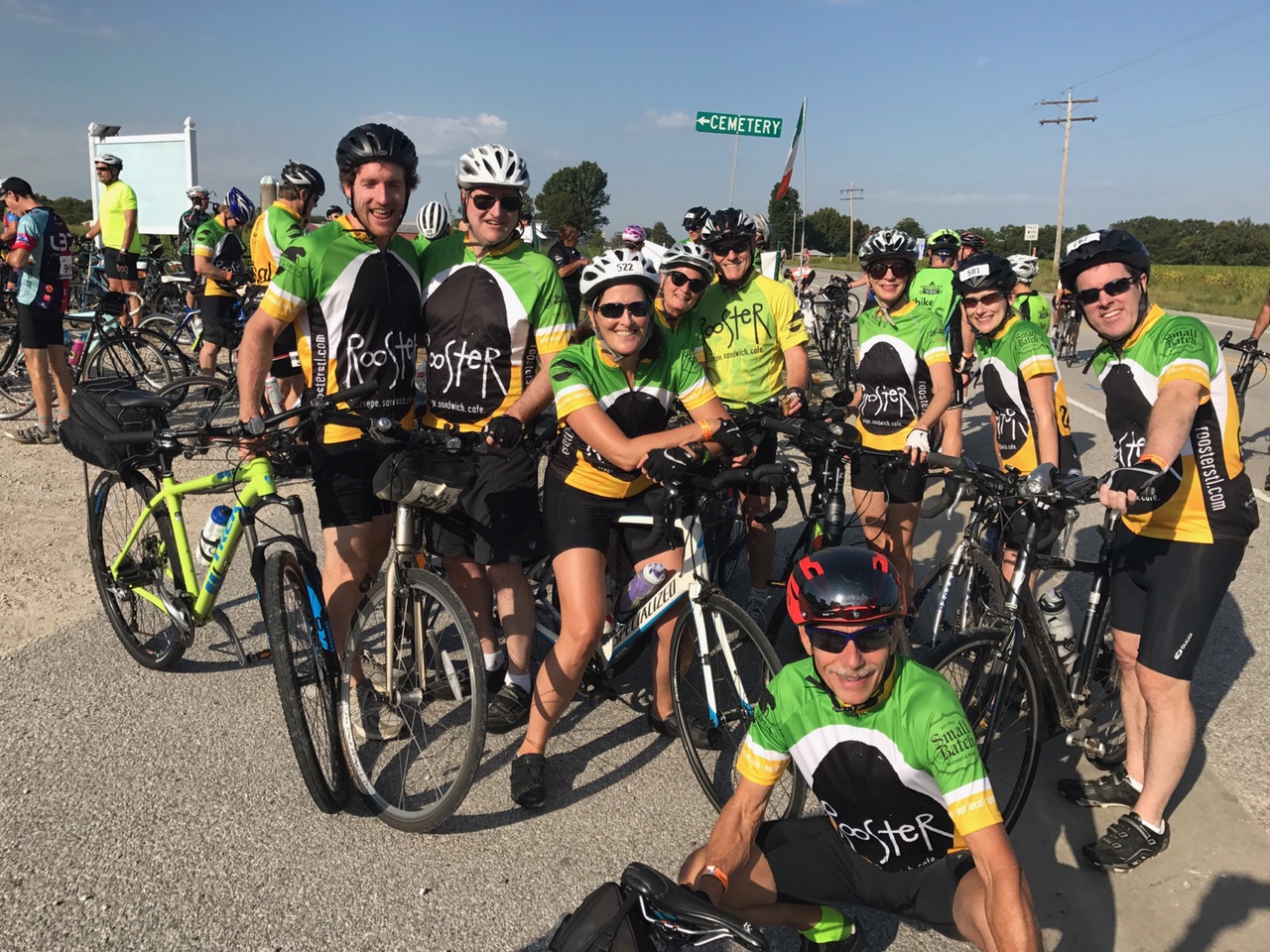 Whether it's crafting a perfectly balanced cocktail for a guest, keeping glassware clean and orderly in the kitchen, looking after the blooms in the Micro Farm, or greeting guests during a busy brunch hour, we offer a wide range of opportunities within our restaurant group, setting up each employee for success and fulfillment. We do this because we love St. Louis and the people of this thriving,
diverse community.
We've built an impressive team of hard-working folks who are both passionate and compassionate, with contagious, positive energy and empathetic attitudes. We are always looking for more people to dive right in and serve the community with us in many different ways. Check out
our open positions and apply online below or click here to download a paper application and drop it off at any of
our restaurants.